Social Work
Social Work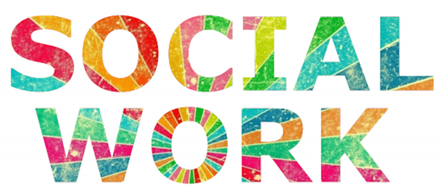 Some colleges (but not all) offer Access to Humanities/Social Science programmes that permit application to Social Work. Check with the College or SWAP before you apply.

Get practical experience:

Social workers tend to work with people in the following groups:

Homeless people
Drug and alcohol abusers
People with mental health conditions
Young offenders
People with learning disabilities
People with physical disabilities
The elderly
School refusers
To enhance your future application to university to study social work, you'll want to gain some practical experience of working with one or more of the above groups.

It is good practice to keep a reflective journal whilst on placement (or working) in such an environment. In a general way, take note of the range of issues you encounter, any challenges faced and overcome, and especially highlight what you've learned from each shift of work. Such a journal will stand you in good stead when it comes time to fill in university applications and (all going well) attending interviews.

Be prepared to disclose all criminal convictions:
All applicants to Primary Education will be required to disclose any criminal convictions prior to applying to university. If you have criminal convictions and would like impartial advice re: applying to study Social Work, you may contact the SWAPWest office 0141 564 7206 to discuss.
about us