Information for Incoming Students
GCU VIRTUAL STUDY SKILLS DAY


Our colleagues at GCU have put together great resources for those of you who are progressing to GCU.


Click here
to access the 'Virtual Study Skills Day' (including 'Critical Thinking' workshop).

Also, keep an eye out for the GCU transition programme designed just for SWAP students. It will run 14 July - 16 September.

---

New2GCU


Visit this page for information and advice on what to do before, during and after beging studying at GCU.
---
GCU Student Mentors
Get involved in mentoring at GCU! Mentoring is a great way for students to help other students. You may benefit from having a mentor, or you may wish to work as a mentor yourself. Either way, the experience will enrich your time at GCU, and they are always interested in recruiting SWAP students.

---
Learner Support at GCU
---
Former SWAP Students at GCU
Who goes to GCU (besides you?) Read on, and be inspired! The case studies linked below are from former SWAP students who are now studying at (or who have graduated from) GCU.

John Templeton - GCU Mental Health Nursing (graduated 2019)

---
Jennifer Abalo - Business and Marketing - Graduated 2017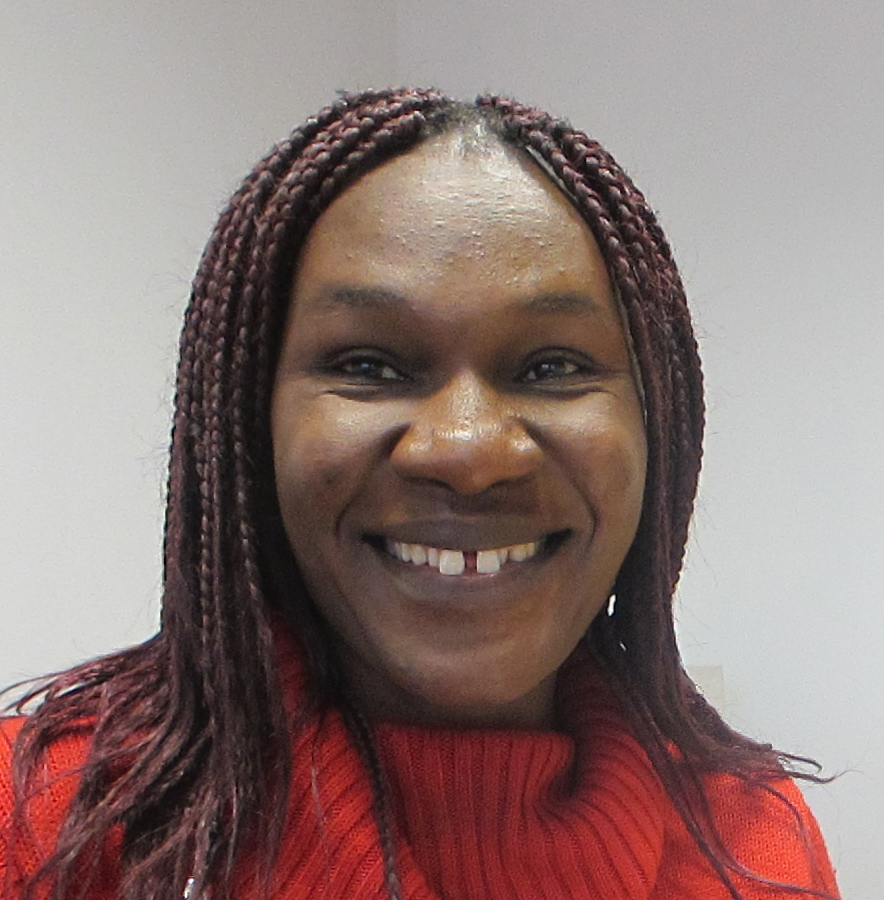 ---
Dr. Lynne Watson - Optometry - PhD (2013)
---
Chris Anderson - BSc Paramedic Science
about us